Yay! Just released my 6th pattern, another hat pattern.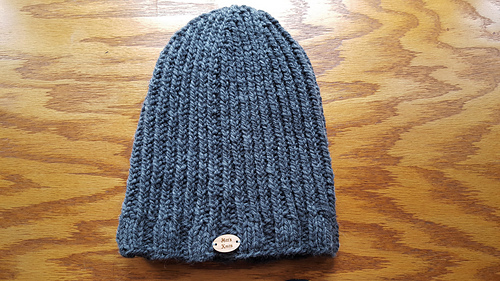 This started out as a project to make a birthday present for a friend. I knew that it had to be something different, but classic all at once. So, I made it up as I went along, and thus, The Hipster Hat was born.

I mailed this beast off today, and the recipient should get it in the early part of next week. Hopefully he likes it!